By TORIA SHEFFIELD Nov 21 2015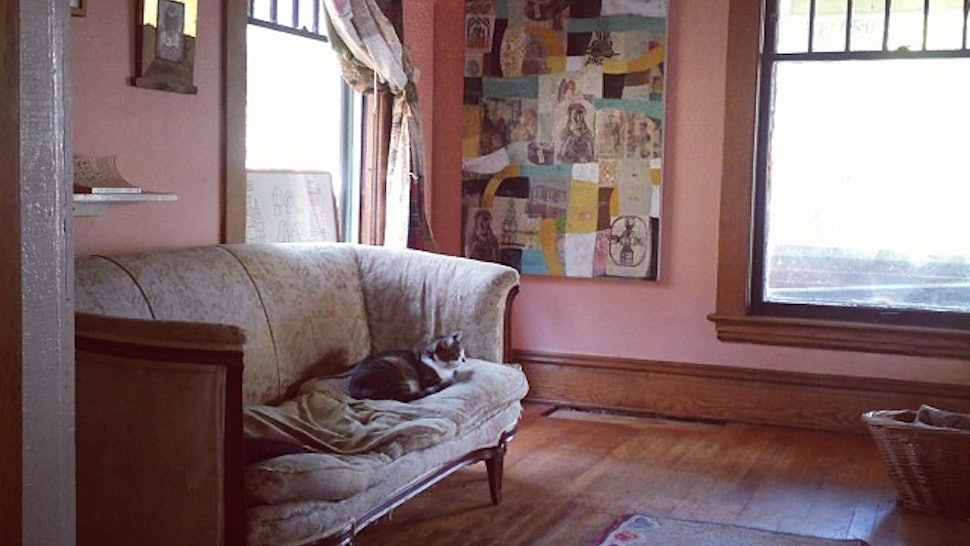 Sometimes, I just get completely sick of my home decor, or just want the place to feel different for a party or get-together. And since I'm usually on a budget, it also means I stick to easy ways to instantly transform a room, as opposed to investing in a furniture overhaul whenever the mood strikes.
When discussing ways to change up a room on a budget on her website, designer Claire Brody said, "I recommend staying away from a 'full makeover' mindset and instead investing in a few statement pieces that will make a large impact." She noted that a room can feel completely transformed with relatively few small touches, and it doesn't even have to take much time from your day.
And according to an article in Scientific American, room design has literally been shown to affect our mood and even productivity, which is a principle that practitioners of the ancient art of feng shui have said for centuries. According to author Omar Elbaga on a piece for Tiny Buddha, he literally felt depressed coming home every day until he made a conscious effort to redesign his home environment.
Basically, as trivial as it may sound, home decoration can be really important in helping you feel your best, as well as in creating a welcoming, enjoyable environment for guests. If you're looking for ways to update your space for the long term, or even just for an evening, here are seven ways to transform a room that won't take more than five minutes:
1. Get A Room Dimmer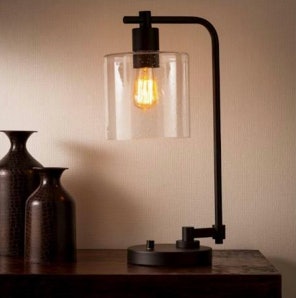 In an article for Elle Decor, architect and designer David Rockwell recommended purchasing a dimmer for all lamps and lighting sources in a room, saying, they "allow for flexibility depending on the time of day, event, or mood, and they're a great energy saver." Additionally, on her website, interior designer Sarah Anton noted that lighting is "essential in terms of creating the mood and ambiance [sic] of living space, so getting it right from the start is vital." So turn the light levels up or down, or invest in various lampshades in order to be able to instantly change the feel of a room when desired.
2. Carpets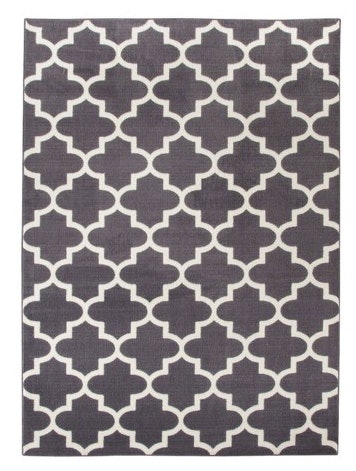 I am always amazed at how much a carpet can completely transform a space. My roommates and I even keep a "winter" rug in our basement that we bring up in the fall to instantly make our living room feel cozy and hot-chocolate ready. Regarding carpets, Brody said, "I love to add color or pattern through an area rug as it's an instant statement," and that, "a budget-friendly idea is to use a large, natural fiber rug and then layer a smaller rug on top that you love but might not be able to afford in a large size."
3. Candles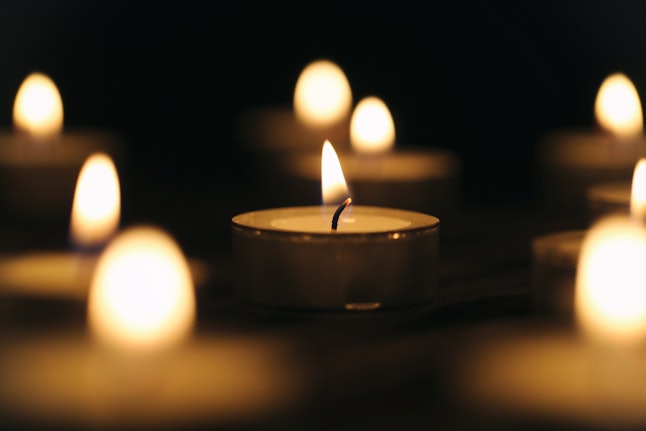 Candles are an incredibly inexpensive way to instantly change the ambiance of a space. Use them as a table centerpiece, or place them strategically around the room for a soothing, mellow effect.
4. Rearrange A Gallery Wall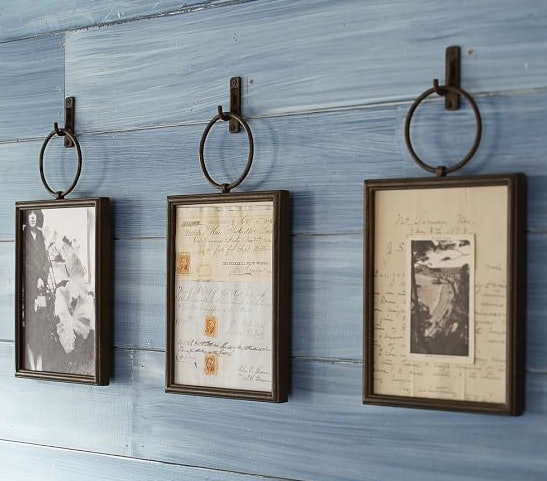 On her website, design blogger Laura Putnam suggested using a gallery wall for a totally changeable decorating strategy. "The great thing about them is that pretty much every single one of them is different. I love having family photos or beautiful art hung in frames. But I am also not afraid to change it. My tastes change, my mood strikes different. A lot of the components are the same or hung on existing elements, but the look is completely different," she said.
5. Use Your Mantels
Putnam also noted that mantels are a fantastic space for changing things up. "Pick a spot in your home that you can easily change. Either when the mood strikes, for a holiday, or with the seasons," Putnam said. "For me, I am always changing my mantel. It is one of my favorite ways to freshen things up and make it feel like our home. It doesn't have to be complicated or filled with a million things. I usually like to start with one larger item placed either in the center or to one side."
6. Switch Up Your Accessories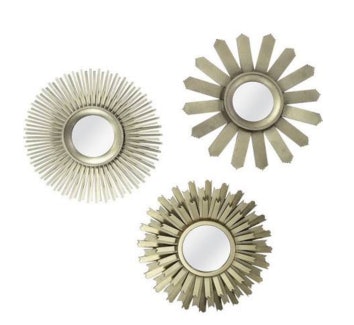 The accessories, knickknacks, and table displays you use in a room are all super effective ways to change the vibe of the space. In a piece on Living Well, Spending Less, design blogger Ashley Ann Campbell said that she always looks for subtle accents she can quickly and inexpensively add to a room. For example, "adding some trim or a band of cute fabric" works great for spicing up curtains she said. Add some couch cushions or a throw to match the trim, and you instantly have a tied-together color scheme that is also easy to change when the mood strikes.
7. Do A Little Rearranging
On her website, Tara Aronson, interior design and organizational author, said, "When it comes to interior design, the number one rule is that the arrangement of a room's contents is nearly as important as the contents themselves." She added that "As you evaluate your rooms, consider everything in your home as raw material for a new and improved decor. Bring that lovely Chinese water pitcher out of hiding in the china cabinet and place it center stage atop the fireplace mantel. Replace it with an equally unexpected treasure each year to keep the living room looking fresh."
You don't need to feel as if you have to spend a ton of money or energy to change the feel or ambiance of a room, nor do you have to spend hours and hours getting things ready for an evening party or at-home event. A few simple tricks can literally completely transform the feel of your space.
Images: Rick&Brenda Beerhost, Markus Grossalber, Unskinny Boppy/Flickr; Giphy (1)